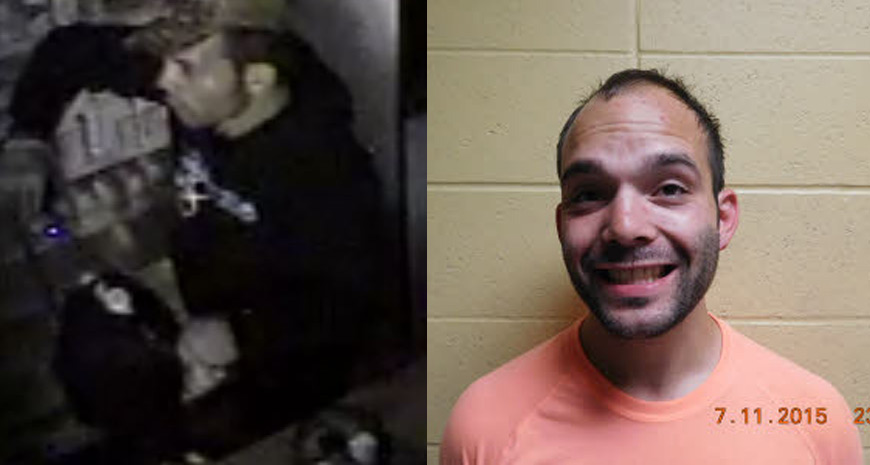 CPD got a call about a shoplifter at Walmart on Saturday. The suspect, Hensley, ran from Walmart employees and was apprehended by the responding officers shortly after near Hendrix Village. He was arrested for shoplifting and fleeing.
Hensley had in his possession cash and over 300 pills, most of which matched the inventory of drugs taken in the Sav-On Drugs burglary. Hensley is also facing charges for that burglary.

We want to thank all of you who helped in this case. This proves that the community working with police can prevent and solve crimes. KUDOS TO YOU!