Articles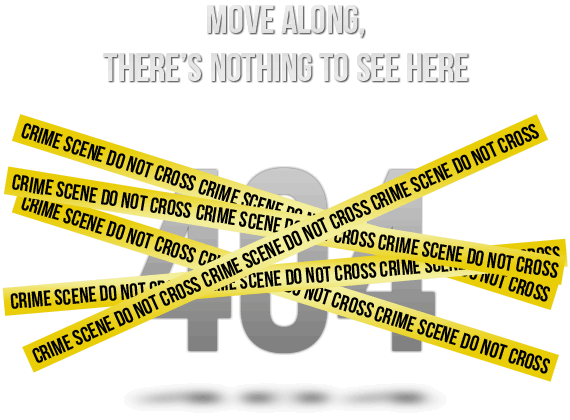 Sorry, the page you requested could not be found. It may be lost in the shuffle or we, ourselves, may have fallen victim to a senseless crime.

This error can appear for a number of reasons:
a mis-typed URL (or an out-of-date bookmark/favorite)

a search-engine link that is out-of-date

an internal broken link that the webmaster hasn't noticed
Regardless, you can't stay here. Go back a page or click here to return to the homepage or use the menu bar at the top. You could even search ConwayPD.org above as well.