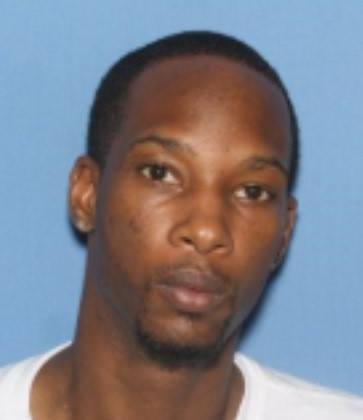 According to a witness, Gibbs and the victim, who are co-workers engaged in an argument at work that turned into a physical altercation after work. The man said later that evening he drove the victim to Gibbs' home hoping the two would talk things out, instead the men got into another fight in front of Gibbs' home. The witness said when the fight stopped, the victim collapsed and he called 911.
Police located Gibbs inside of the house, he was covered in blood but was not injured. Officers did recover a knife believed to have been used. After interviewing Gibbs police arrested him, he faces a charge of second degree murder.
This is the first homicide of the year in Conway. The city had one homicide in 2014, it occurred last June.
UPDATE:
6/10/15 @ 1:40PM | The man stabbed to death last night has been identified as 29 year old Cole Harvey of Conway. Police have also arrested the suspect's girlfriend, 27 year old Rhonda Stephens, she faces a felony charge of tampering with evidence in this case.